Professional Engineering Certification
| | | | |
| --- | --- | --- | --- |
| Licensee | State | License Type | License # |
| PCS Technologies LLC | Ohio | Professional Engineering Services | 04-17 |
| Shawna Lowndes, PE | Ohio | PE - Control Systems | E-67694 |
Registered System Integrator
PCS is a Registered System Integrator for the following PLC/SCADA products: GE Fanuc Intellution, Rockwell Software, Wonderware, and Schneider Electric. As part of our registration with these companies, we receive access to technical support channels, training courses, and development software packages. In addition, we are recognized as having demonstrated the expertise and experience to develop systems using these products.
As an independent system integrator, we can objectively recommend the most appropriate solution for your application. PCS has no product dependence or allegiance to any particular manufacturer; therefore, we design systems based strictly on your needs and the application requirements. We objectively evaluate the best technology to use for each application.
Industry Affiliations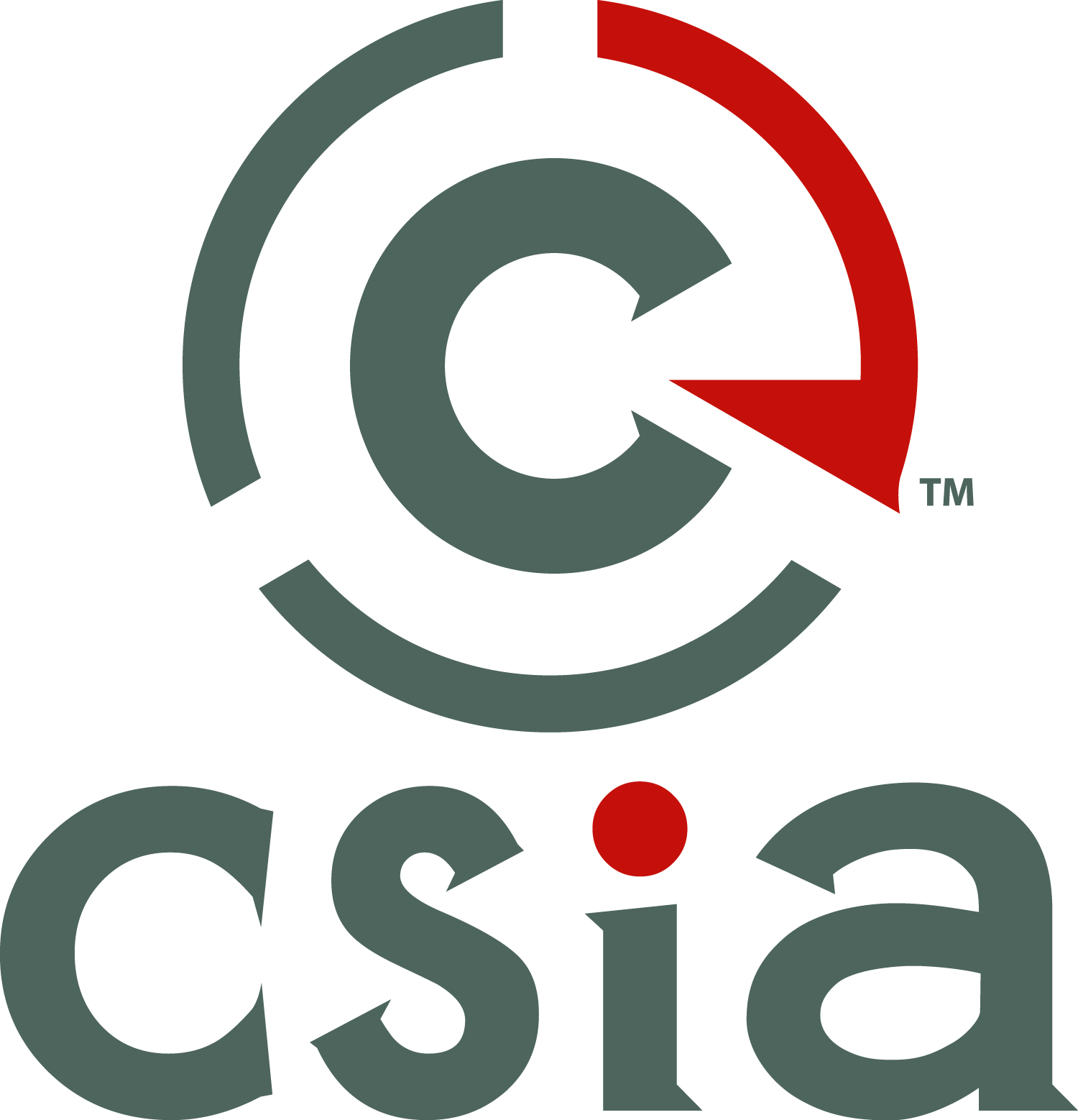 PCS is a Member of CSIA (Control and Information System Integrators Association) whose mission, in part, is to enhance the professionalism of independent control and information system integrators, and to improve the business skills of its members. CSIA has developed a Best Practices and Benchmarks process which provides performance standards for System Integrators. PCS has incorporated these standards into the company business practices.

PCS' partners are members of ISA (The Instrumentation, Systems, and Automation Society). ISA's mission is to advance and apply the science, technology, and allied arts of instrumentation, systems, and automation, to identify and promote emerging technologies and applications, and to develop and deliver a wide variety of high-value information products and services to the global community.